Our Teen Martial Arts Classes Are Setting Students Across Roseburg Up For Success
The teen years can be tough. We all know that.
But at Dynamic Martial Arts, we're working hard to keep teens all across our community active and help them develop the skills they need to find success in all aspects of life. Our Teen Martial Arts classes are heart-racing fun for all abilities. We're offering everything from bully prevention to incredible athletic development.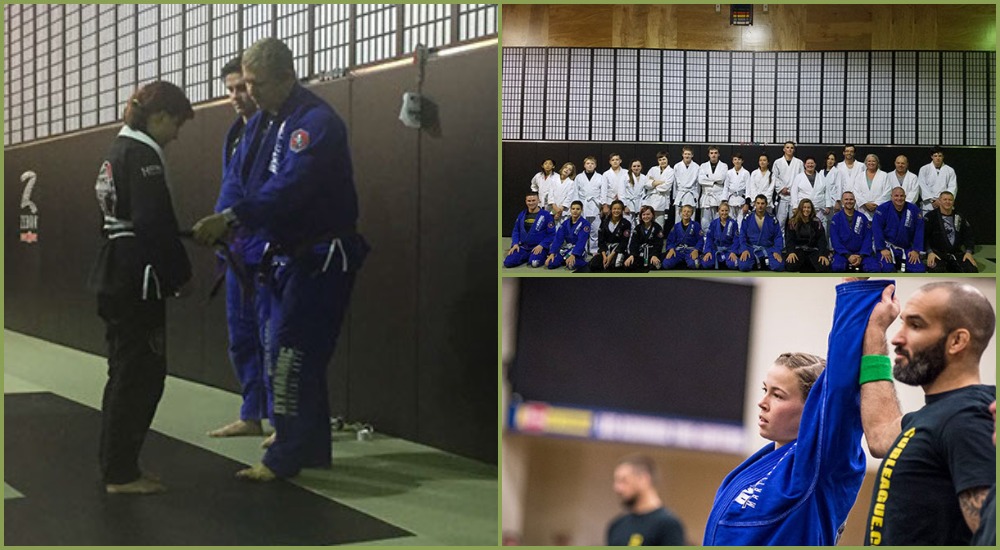 Come see us in Roseburg today or simply fill out the short form on your screen to learn more!
Ready for a FREE trial? Schedule yours today with the form below!
Beginners. Experienced Athletes. Our Teen Martial Arts Classes Can Handle It All
At Dynamic Martial Arts, our goal each and every day is to make high-level martial arts instruction accessible to students of all backgrounds. We offer a hands-on approach and a safe environment where your teen can learn with complete confidence.
Our Teen Martial Arts Classes start with the fundamentals of traditional martial arts training before introducing more advanced skills and combination movements. We're working hard to help students learn the ins and outs of this dynamic discipline in no time.
Join us here in Roseburg and treat your child to:
Well-rounded self-defense skills
Incredible strength and athleticism
Bully prevention and conflict resolution strategies
Complete confidence in no time
PLUS, We're Offering Your Teen Essential Life Skills In Every Single Class
Martial Arts training is packed full of fun challenges and physical skills. But in our Teen Martial Arts classes, we're committed to going beyond just physical development. We're working hard to help teens across Roseburg and beyond develop the tools that can serve them in all aspects of life.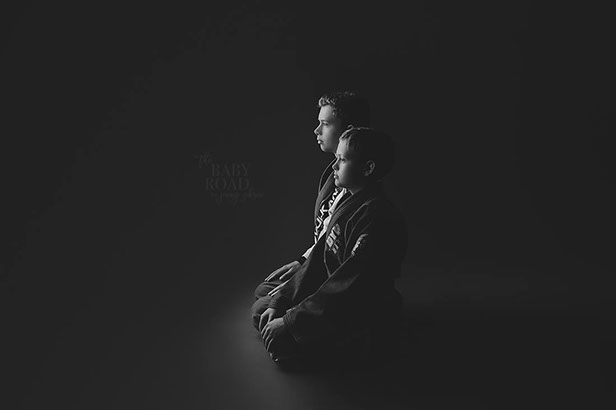 Our staff at Dynamic Martial Arts surrounds your child with incredible role models and sets each student up for success from day one.
We are proud to offer life skills like:
Respect and discipline
Leadership and teamwork
Courage and perseverance
Focus and attention to detail
Get Started Today With The Best Teen Martial Arts Classes In Roseburg And Beyond!
If you're looking for a great way to help your teen thrive, we have the answer here at Dynamic Martial Arts in Roseburg. Our Teen Martial Arts classes are great for all backgrounds and experience levels.
Fill out the short form on your screen to learn more today!
Teen Martial Arts FREE Trial